About Us – Hog Roast Anstey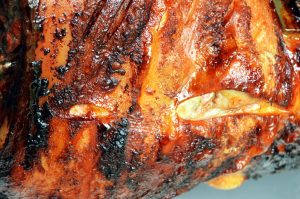 Thanks to the enduring quality and popularity of our product, Hog Roast Anstey have established ourselves as the best hog roast caterers in the area. Not only that, we also manage to prove time and time again that we have the scope and expertise to cater for any style or size of event in the area and continually adapt to meet the specific needs and expectations of our clients. Whatever event you have on the horizon, you can be assured that the food and service on the day will be spot on if we are doing the catering.
A Unique Dining Experience For Any Outdoor Avent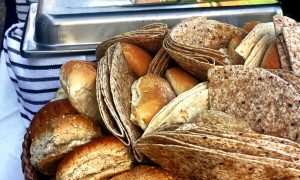 When we have been asked to cater for an event, one of the key things that we remember during the entire planning, preparation and rollout of the food and service is that each event is a completely unique occasion never to be repeated. We apply the same approach to our menus and the way we serve and present the food each time. Whether it is a sociable community event, a special occasion marking a major milestone, a key business meeting or a significant family gathering, if we are doing the catering, we will always give it our all and offer you and your guests a bespoke menu and a dining experience that is as unique as your event.
Tailored Food And Service To Suit Your Event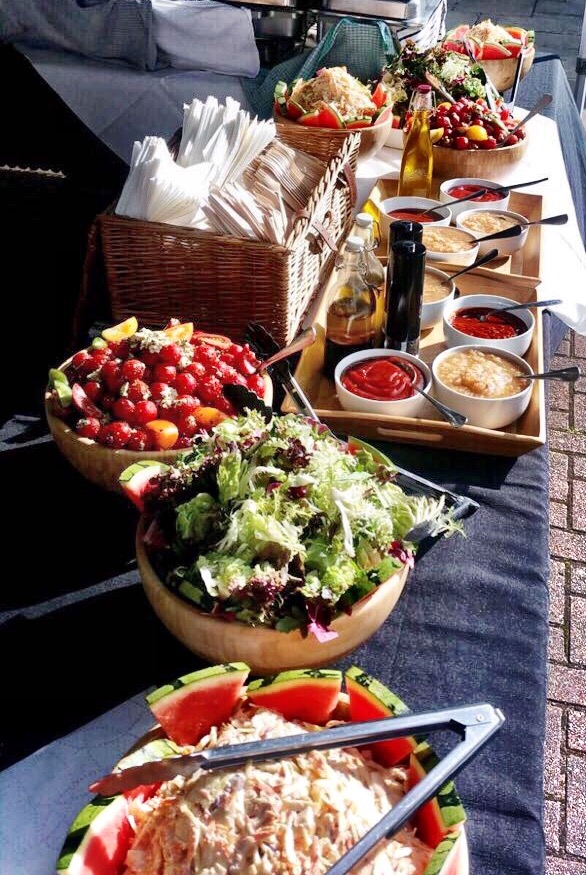 Our balanced, varied and flexible catering packages are designed to delight hog roast fans, as well as pleasing everyone else too. This may seem like too much to ask, but our innovative catering team are more than up to the challenge! We offer a range of different meats, themed menus, vegetarian and vegan food, classic accompaniments with a modern twist, exotic sides, salad and canapes, vibrant flavour combinations, sociable sharing platters, fine dining menus, festive feasts and more. Not two events are the same for Hog Roast Anstey, and no two menus are either!
We are just as flexible when it comes to how we serve the food. If you want a buffet where everyone can come and go as they please, our able catering assistants will be there to help everyone keep their plates piled high, provide info for guests and a warm and welcoming approach throughout the event. If you want a formal feel, we can supply table service and front of house staff to organise a canape welcome reception.
Food All Freshly Made Onsite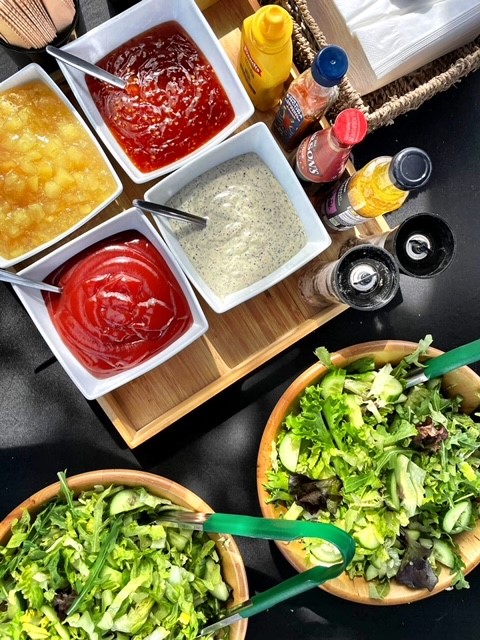 Whether we are providing a classic hog roast for a large crowd or a complex menu for a special occasion, we always prepare our food onsite. We will work out the timings very carefully and arrive at your venue with plenty of time to slowly cook our signature dish, and any other meats you have requested as well as make sure the rest of your dishes are perfectly prepared. Our fresh food is always made up of the best locally sourced produce, free-range meat and dairy products, and homegrown seasonal vegetables where possible.
Get A Free quote from Hog Roast Anstey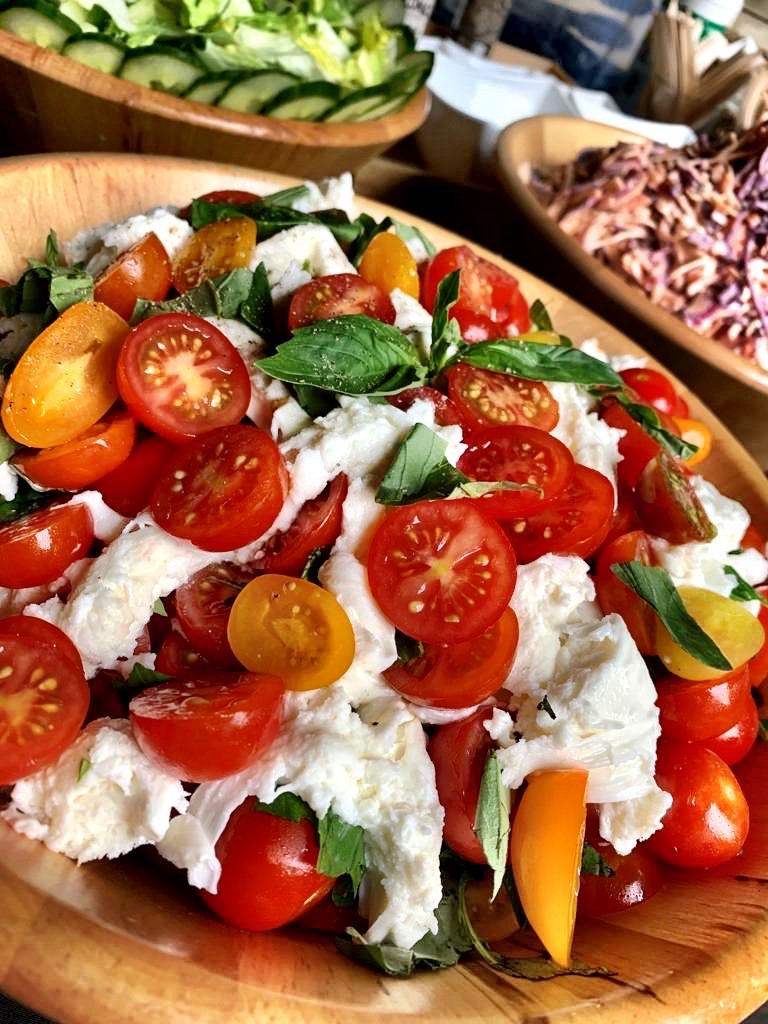 If you would love to know about our catering services, you are interested in hiring a hog roast machine or you would like to go ahead and book us for an upcoming event, please drop us a line via email or phone. You can also complete the quick and convenient contact form here on our website to make an initial enquiry. Our friendly and well-informed team are happy to take as much time as you need talking your through our options and availability, and we will make sure your menu choices are spot on before finalising your catering package. So that you can appreciate what great value for money our hog roast catering services are, we will also provide you with a free no obligation quote for your event!